Edelmade
is a
branding studio
Based in Cincinnati, OH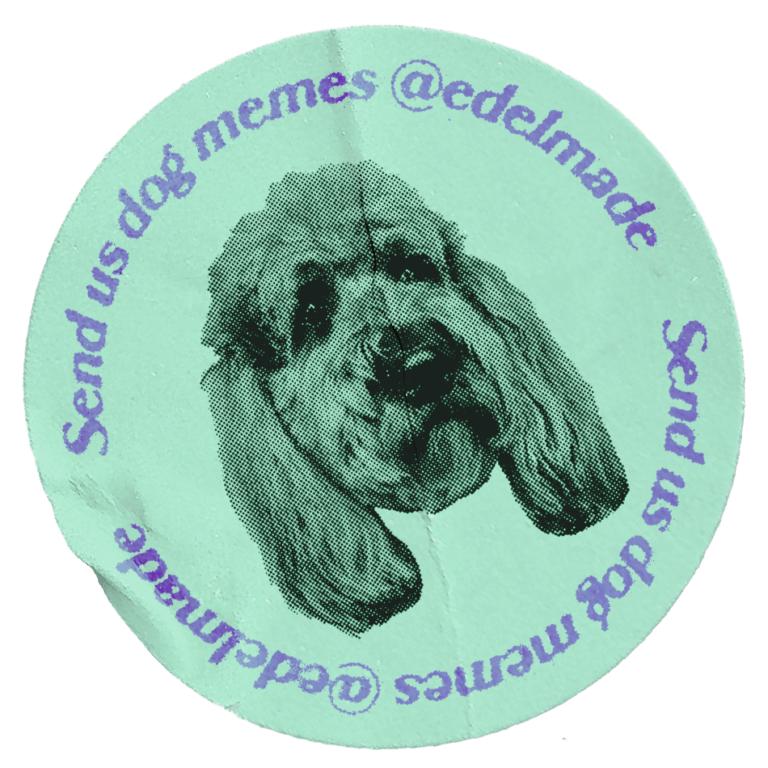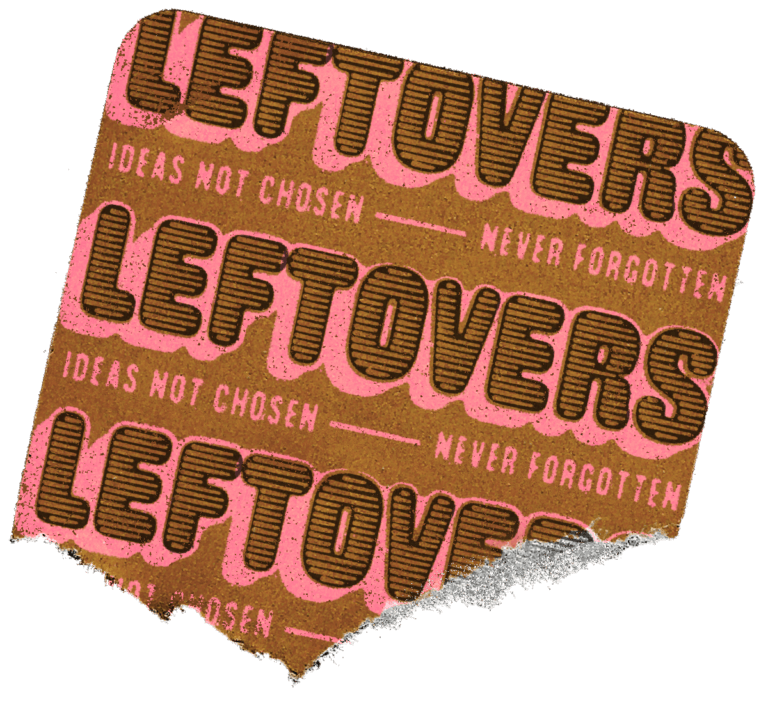 Our services include
strategy, identity
design, and other
fun things
Marrying thoughtful strategy & imaginative creativity, we use design to help you reach your goals and connect with your audience.
See more work in our portfolio
Leftovers
While it might not have been the client's pick, it still deserves to be seen. Check out our leftovers—the work that's otherwise going to collect dust in the depths of our Google drive.
Let's see it
The Studio
Meet the folks behind Edelmade and read more about what we can do—together—with your brand.
Meet Edelmade
Teams and
companies we
work with
Helping our clients bring their ideas to life is the reason we enjoy our work so much. We invest in each project, personally and professionally, and the result is unique, memorable creative that connects with consumers.
Work With Us